Marty Mckee is good cinephile people. He's made a list for me entitled , "20 Terrific Films I Discovered for the First Time This Year". It's a mix of new and old. Thanks Marty for the list! (in no particular order):
THE ROOM
INGLOURIOUS BASTERDS
MACHETE
BLACK DYNAMITE
CAPITALISM: A LOVE STORY

I MARRIED A MONSTER FROM OUTER SPACE
THE EXPENDABLES

SILKWOOD

INFESTATION

WHO CAN KILL A CHILD?
VENGEANCE IS MINE

THE LATE SHIFT

LITTLE DARLINGS

THE CRAZIES (2010)

EDGE OF DARKNESS
(2010)

THE ASTRO-ZOMBIES
HATCHET

WOMEN IN TROUBLE

STRAWBERRIES NEED RAIN

BEST WORST MOVIE
Honorable
Mention
:
RICH MAN, POOR MAN
(12-hour TV miniseries)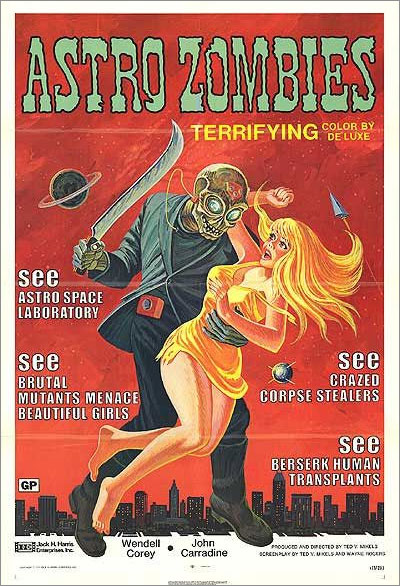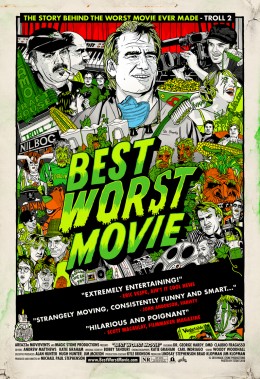 Also please check Marty's
wonderful blog
and
Twitter feed
!